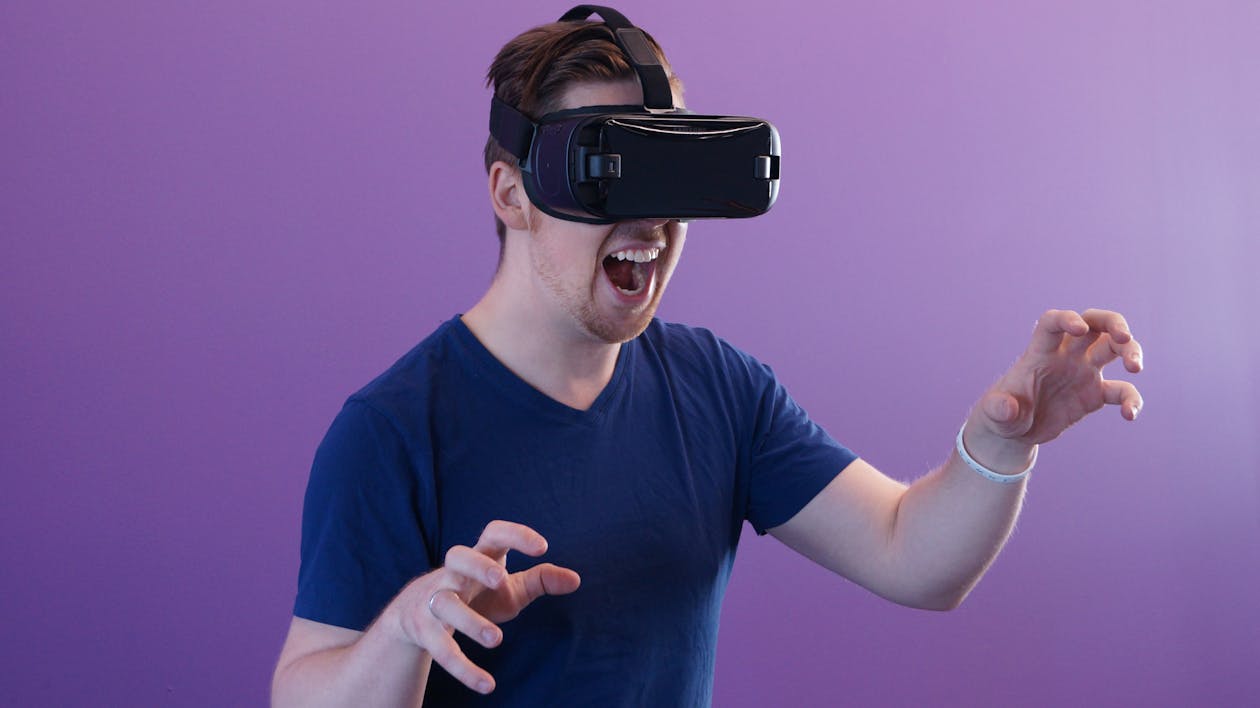 Source: pexels.com
There was a lot of excitement at the 2017 Tech Expo as the attendees got the opportunity to see and try for themselves the newest technology products that were included in the vendor showcase. This yearly event has always been free to the public, which is why it is often jampacked with people even from other states. Technological products included LCD interactive displays and projectors, digital whole house sound systems, and a lot more. Students from different universities were encouraged to join the event.
Now, as we enter the second quarter of 2020, let us see what's popular and what's new in the digital technology world.
Mercedes-Benz Vision AVTR. The car company partnered with the Avatar team and the movie's director James Cameron to come up with this fantastic gadget that shows how an automobile can be one with its environment without becoming an actual plant. It features autonomous driving without a steering wheel, the newest virtual technology system, and an unbelievable electric battery system. So how does this work? Check it out now!
KEEP Cannabis Storage. As social acceptance has become a good friend of cannabis nowadays, this unit is a discreet way of storing your stash in your own home conveniently. It has a clock and weather forecast display, but the top opens up to several small storage spaces for your cannabis products, plus a rolling tray. The highlight of the product is its locking system. It works through facial recognition – just like your cellphone! And if someone else tries to open it, you'll get a notification. Awesome!
Source: pixabay.com
Samsung Sero. This TV features more than LED and 4K – it shifts from the horizontal to the vertical plane. Sero in Korean means 'vertical.' It's currently available in Korea and will be seen globally this year. What's the amazing feature? It flips!